WORKSHOP – Dance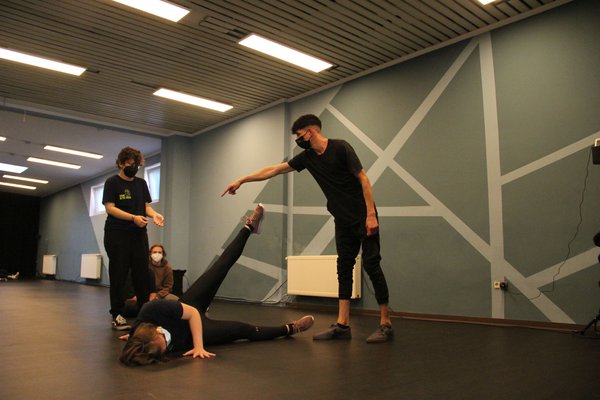 Do you feel like moving? Do you want to work with yourself, your body and the group? Do you want to know how to think up a choreography?
In this workshop you will have the opportunity to try out urban and contemporary dance. We will improvise, learn techniques and steps and work on choreographies.
The workshop is open to everyone, no matter how much experience you already have with dance, how fit you are or whether you have a disability. The workshop is barrier-free – feel free to let us know what you need to participate!
Participation is free of charge.
Teenagers and young adults from 16 years
Saturday, 13 May, 1 pm – 5 pm
Essen, Schonnebeck (address upon registration)