UNTERSCHEIDET EUCH! EIN GESELLSCHAFTSSPIEL
Turbo Pascal
Digital performance for school classes from 10 years
15.8.-17.8. Zoom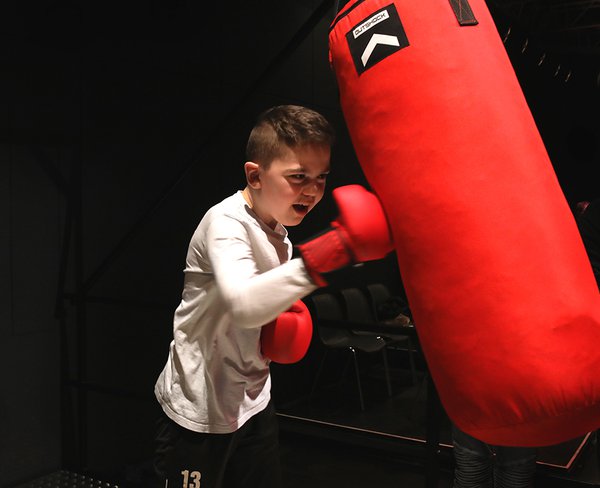 We have different parents. We live in different cities and districts. We go to schools. Even at birth we don't have the same amount of money. We are divided by gender. And we have different dreams and desires.
People are different from each other. Some of these differences are one's own choice and some of them aren't, some are visible and some are hidden. What is certain is that we grow into social systems and categories. Even at the beginning of life, we don't all start out with the same cards.
Unterscheidet euch! was created in 2019 at Theater an der Parkaue - Junges Staatstheater Berlin as an interactive stage play. In 2021, the theater collective Turbo Pascal developed their »Wimmelperformance« into a digital play format. Within an interactive zoom performance, Turbo Pascal makes social differences and the question of one's own position playfully visible and negotiable for and with a young audience.
Tickets: 5 €
Ticket booking exclusively at jungetriennale@ruhrtriennale.de
To participate in the online performance, each person needs a PC, Laptop or iPad with camera and microphone (preferably with headphones). Unfortunately, the piece does not work with cell phones.
A production of Theater an der Parkaue – Junges Staatstheater Berlin
Concept, Director Turbo Pascal
Stage, Costume Janina Janke
Music Friedrich Greiling
Electronic requisites Georg Werner
Dramaturgy Karola Marsch
Digital Management Janina Janke, Margret Schütz
Dramaturgical consulting digital format Jutta Wangemann
RT Dramaturgy Anne Britting
With Wolfgang Boos, Friedrich Greiling, Hanni Lorenz, Angela Löer / Frank Oberhäußer / Eva Plischke