Sina Niemeyer: On Every Third Day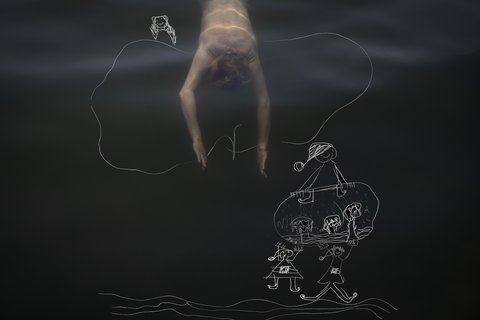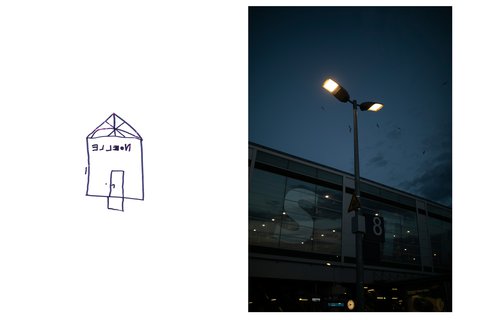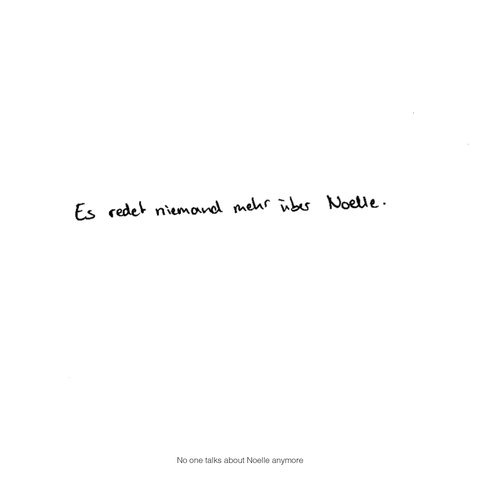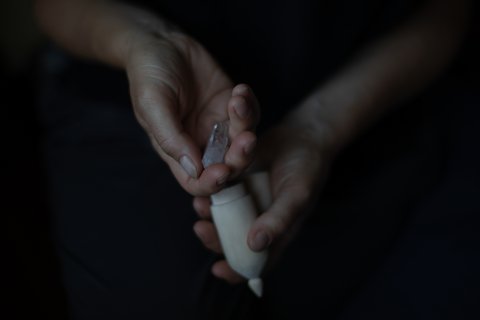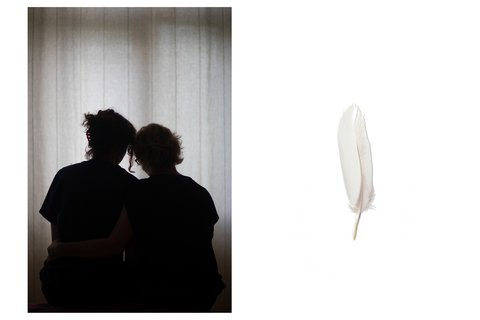 Sina Niemeyer is a visual lens-based artist from Berlin whose work deals with patriarchal violence, power structures and the consequences of trauma. In her multi-part project On Every Third Day, she explores different aspects and dynamics of feminicides in Germany. She focuses explicitly on individual stories to create empathy and understanding. Here, she shows an excerpt of the first chapter about Noelle.
On the night of August 5, 2020, Noelle comes across a stranger at the train station on her way home. An hour later, she is dead. According to the investigation, the man first raped and then strangled her to death for at least six minutes. A murder that must be named what it is: a feminicide.
While this case does not even show up as a femicide in police crime statistics and media repeatedly fail to report with due respect, Sina Niemeyer shifts the focus onto Noelle's family and how this murder changed their lives. She makes Noelle's absence visible, but also her character.
The images were created in close collaboration with Noelle's mother and sister and combine photographs of Noelle's immediate environment with childhood drawings and quotes from the family, the courtroom or Sina's own thoughts. The mother experienced the work as receiving a voice in a moment where did not have any words of her own.